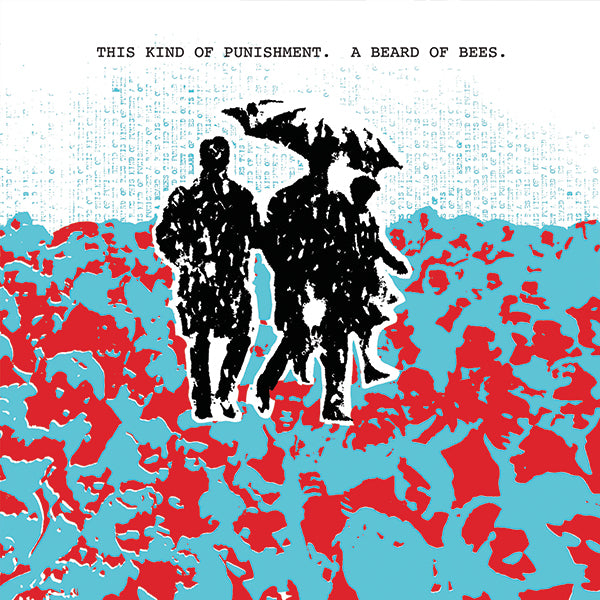 This Kind Of Punishment - A Beard Of Bees LP
$20.00
In the fertile terrain of New Zealand's 1980s post-punk scene, few figures loom as large as the Jefferies brothers. Graeme Jefferies and Peter Jefferies – the primary forces behind This Kind of Punishment – wrote some of the best music to come out on Flying Nun, Xpressway or elsewhere. A dizzying mix of pastoral ballads and DIY experimentation, TKP's songwriting was at once classic and acutely raw.
Among This Kind Of Punishment's myriad recordings, A Beard Of Bees best outlines the collective vision of the Jefferies brothers. Their classic second album feels more meticulous than its predecessor, proffering a grey, near-Mancunian influence that serves as both touchstone and springboard for the proceedings. The unique maneuvering on "Trepidation" is a marvel: guitar sweetness shifting toward melancholic piano and ending with their combined shimmer. Conversely, the augmented VU-inspired noise of "East Meets West" positions itself as the album's prime moment of severity – creepily building toward horror-show screams that inch to a buried, found-sound resolution.
Originally self-released in 1984, A Beard Of Bees has been out of print for almost 25 years.
Track Listing:
Prelude
From The Diary Of Hermann Doubt
The Horrible Tango
Trepidation
East Meets West
Turning To Stone
Although They Appear
The Sleepwalker
An Open Denial