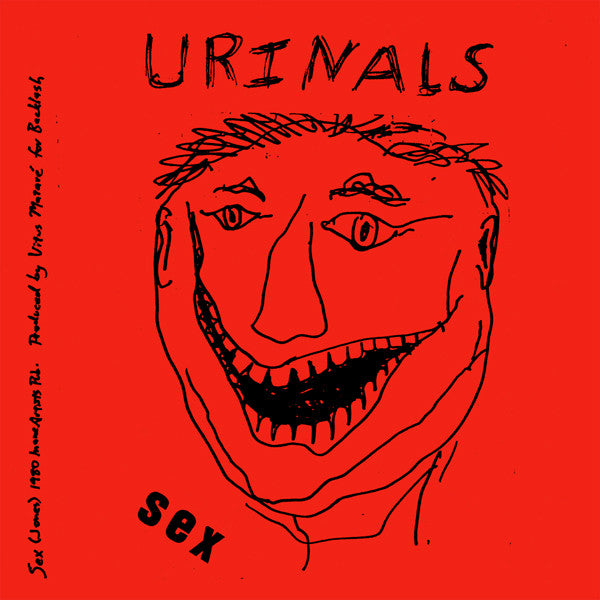 The Urinals - Sex / Go Away Girl 7"
$9.00
Limited edition color vinyl.
The Urinals' third 7-inch, from 1980, demonstrates the group's increased technical proficiency and fuller production that the same members would later bring to their next project, 100 Flowers, under which moniker they produced an outstanding album (also available on Superior Viaduct). "Sex" and "Go Away Girl" (penned by David Nolte of The Last) are propulsive, lo-fi statements that lay waste to the A-side in under three minutes classic Urinals form. Faithfully restored with test tones on the B-side to ensure your hi-fi is set properly for these sounds.
Sex
Go Away Girl