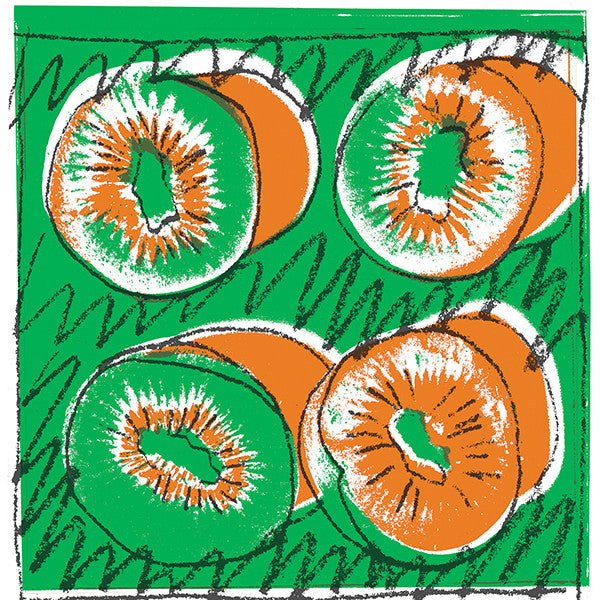 The Pin Group - Coat 7"
$9.00
New Zealand's Pin Group emerged out of the early '80s Christchurch scene and, with just two stunning singles and one brilliant five-song EP, have become an archetype for nearly all indie bands ever since.
Wasting little time, The Pin Group released Coat in November 1981, merely two months after their first single. On the title track, Humphries' distant vocals call out as tense rhythms gradually push listeners over the edge. B-side track "Jim" could easily have been recorded in Manchester circa 1979, but remains a master class in NZ post-punk atmospherics, menacing from start to finish.
Translucent green vinyl pressed in limited edition of 1,000 copies.
Track Listing:
Coat
Jim