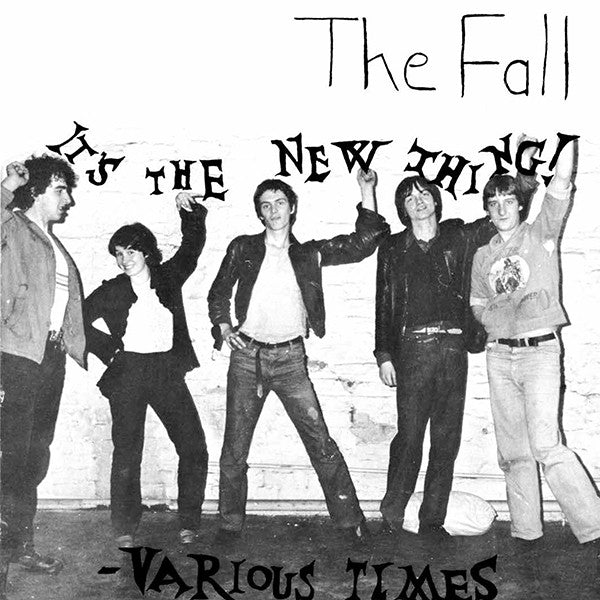 The Fall - It's The New Thing 7"
$9.00
"The Fall's next 45 hit in November 1978 to find the group squarely between their first two Peel sessions, yet still pre-dating their first LP. Critical acclaim was starting to swell; the lineup was already morphing to include Marc Riley and Yvonne Pawlett (whose globby approach to the cheap keyboard cemented the instrument's place in the band). 'It's the New Thing' is a straightforward punk-out, while 'Various Times' shifts focus to a darker atmosphere of cerebral plod that further hints at the future to come." – Brian Turner
This first-time vinyl reissue and first-time domestic release comes with original sleeve design. Limited edition blue vinyl.
Track Listing:
It's the New Thing
Various Times