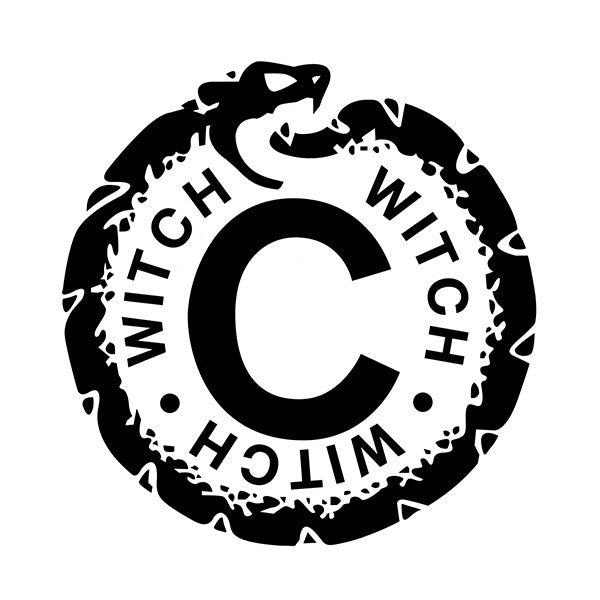 Leslie Winer - Witch LP
$17.00
Produced in the twilight of the '80s in London and originally released on white-label LP with homemade rubber stamp impression, Witch is the mysterious and powerful debut from poet, artist, and musician Leslie Winer. It's an infectious patchwork of dub beats, tasteful samples and Winer's sultry blend of spoken word with cool, folksy lullabies that later became popularized by acts such as Massive Attack and Tricky. Even though Witch predates those artists' breakthroughs by a year or more, Winer quickly rejected NME's christening her as the "grandmother of trip-hop."
No stranger to the concept of fame and its pitfalls, Winer moved to New York in the late '70s to attend university and befriended William S. Burroughs and Jean-Michel Basquiat, among other street-level luminaries. Her striking, androgynous looks eventually led to a successful modeling career. As the '80s closed, Winer chose to use © instead of her own name as a moniker; the front cover of Witch features an ouroboros around the letter C to form a copyright symbol.
Winer's spoken delivery evokes the frank realism of beat poetry; her lyrics grapple with socially constructed notions of beauty, womanhood, and domestic roles. These stark challenges to power structures are articulate and staggeringly direct, pushing the boundaries of pop music's form. This message, matched with Winer's uncanny approach and melodic ear, fitted with an electro-acoustic palette built on tension and restraint, culminates in the extraordinary work that – as John Peel said – is "the very definition of a hidden gem."
Track Listing:
He Was
Flove
N1ear
The Boy Who Used 2 Whistle
John Says
5
1nce Upon A Time
Skin
Dream 1