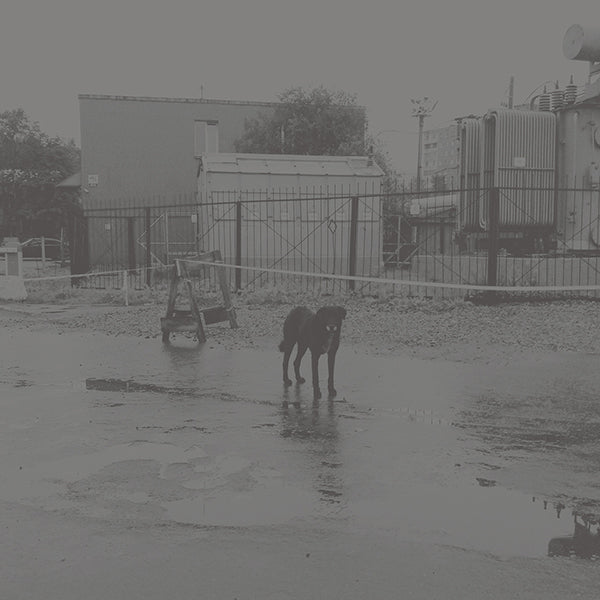 Nivhek - After its own death / Walking in a spiral towards the house CD
$15.00
Label: W.25TH
Also available on vinyl.
Opaque assemblages of Mellotron, guitar, field recordings, tapes and broken FX pedals by Pacific Northwest artist Liz Harris, created during and after two contrasting residencies in the Azores, Portugal and Murmansk, Russia and combined with pieces made at home in Astoria, Oregon. The collection's unique dual design functions as a forked path, existing independently of one another but with roots intertwined. She cites her score for HYPNOSIS DISPLAY as a compositional reference point, inspired by "interior mnemonic device landscapes" and "curiosity around a sadness."
In pacing, palette and poignancy, these sides rank among Harris' most stark, primordial work: fragile, feverish, ominous and otherworldly. She describes this music as "a requiem, a ritual, to unlock and release feelings," a sense of shadowy masses, moving backwards, in spirals, massive doorways opening chaotic forces, "a toxic concentrated reduction of something much darker bubbling beneath." Her artistry for mapping richly detailed inner worlds is nowhere more expressive and enigmatic, vibrations and voices gliding dimly out of the void, "wraithlike and ethereal, their existence in the mist questionable."
Initially released in a private edition that vanished almost as quickly as it was announced, After its own death / Walking in a spiral towards the house is presented here in a beautiful second edition on Superior Viaduct's imprint W.25TH.
Track Listing:
After its own death: Side A
After its own death: Side B
Walking in a spiral towards the house: Side C
Walking in a spiral towards the house: Side D