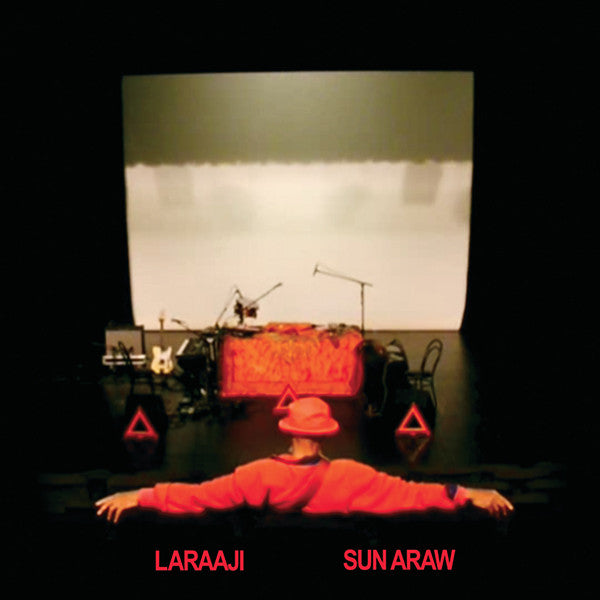 Laraaji & Sun Araw - Professional Sunflow 2xLP
$22.00
Label: W.25TH
Professional Sunflow is the first-time collaboration between Laraaji and Sun Araw, two colossal forces in contemporary electronic music. Laraaji's musical radiance has continued to shine brightly over four decades since being discovered by Brian Eno in New York's Washington Square Park in 1979. Sun Araw emerged out of Los Angeles' experimental scene in 2008 with transformative releases on a variety of trend-setting labels (Not Not Fun, Drag City and more).
The live performances on this double LP – recorded in Germany and Switzerland – combine prewritten elements and improvisation. Laraaji's soulful vocals and signature instrument, zither, blend beautifully with the free-floating rhythms of Sun Araw's Cameron Stallones (guitar/keyboards) and Alex Gray (computer synthesis) to shape Professional Sunflow's unique sound: dreamy layers of percussion, ambient textures and vibrant melodies.
W.25TH is proud to present Professional Sunflow as our inaugural release. As a sub-label of Superior Viaduct, W.25TH will focus on inventive sounds from current artists.
Track Listing:
Leipzig (Part 1)
Leipzig (Part 2)
Lausanne (Part 1)
Lausanne (Part 2)