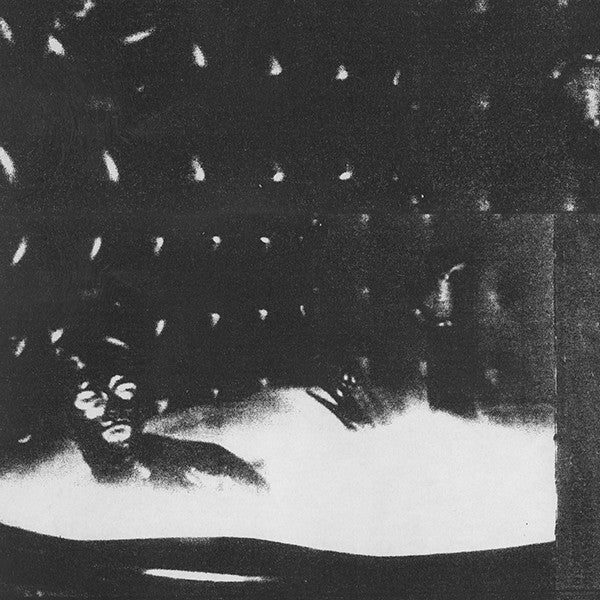 Cindy Lee - Malenkost LP
$20.00
Label: W.25TH
Download card includes bonus track "Revelation."
Cindy Lee is the brainchild of singer / guitarist Patrick Flegel. While some may know Flegel from their time spent in Canadian experimental indie band Women, Cindy Lee has spent the past four years crafting songs that push and pull in opposing directions – from tales of tragedy laced with haywire distortion to moments of breathtaking beauty.
On Malenkost, Flegel combines everything that makes Cindy Lee so essential: heart-wrenching romantic pleas, rough shards of noise and twilit ballads. Featuring the lo-fi pop single "A Message From The Aching Sky," Malenkost sounds like Deerhunter playing The Supremes or vice versa.
Superior Viaduct's imprint W.25TH presents the first of many Cindy Lee releases. Spectral and timeless, the music of Cindy Lee is hauntingly familiar yet of another plane, a magical collision of Brill Building hooks and uncompromising No Wave.
"Cindy Lee is intensely dark and cathartic, an eerie fever dream of fleeting, utterly heartbreaking classic girl-group melodies ... one of the best things we have heard all year." – Gorilla vs. Bear
Track Listing:
No Worth No Cost
Always Lovers
Hopeless In A Trance
Cash Money
I've Seen His Face Before
Gallows Smile
A Message From The Aching Sky
Coroner Of The State
Claim Of Vanity
Prayer Of Baphomet
Death Sentence
Hash Angel